Working Together Day by Day
We're all unsure of what to do or what will happen next.
We need to stay calm and use our common sense.
If we are able to help our neighbors by providing supplies or just an ear then let's do it.
Our office is cleaned and disinfected daily,
paying close attention to door knobs and faucets.
Washing hands and social distancing. Owner is currently the only
person in the office with clients entering upon appointment.
Of course we are open online 24/7 at www.BourneToSellRealEstate.com.
A 24 hour notice is in place for any viewing of our properties.
Cabinets, doors, closets etc. will be open to view the insides without touching.
We are pre-screening for financing as well as health concerns.
Open houses will not be scheduled at this time.
Our properties in escrow are continuing to move forward by keeping
ahead of the curve with constant contact with our team throughout the day.
We are closing on time, e-recording (while the registry of deeds remains open).
GAP coverage is in place protecting our properties from any new liens prior to e-recording.
Protecting our clients, their families and their home is always our top priority.
Lucido Real Estate is offering help and support to anyone in need.
Just send an email to Sharon@bournetosellrealestate.com
Stay safe, strong and healthy!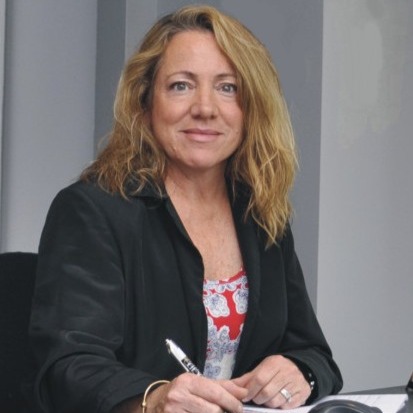 Both my Dad and my Father-in-law were Real Estate Brokers. From watching them, I learned that real estate is not just about buying and selling, it's an emotional process that should be handled with ho....