What does Sale Pending mean anyway?

When a new listing hits the market and it's listed on the MLS (Multiple Listing Service) it's in "Active" status.
Buyers then view the house, love it and then decide they want to make an offer. Once the offer gets accepted
and the buyer provides their deposit, then the property is pending. Pending what? Well, that all depends on the
offer and how it's written up. Most are pending while waiting for the home inpsection to be completed and others
are pending the signing of the P&S (Purchase and Sales) contract.
If the property is a short sale - then it's pending third party approval. If the buyer needs a mortgage? well, then its pending financing. By the way; Pending can also mean Contingent.
What about Under Agreement?....we'll make a new blog for that!
---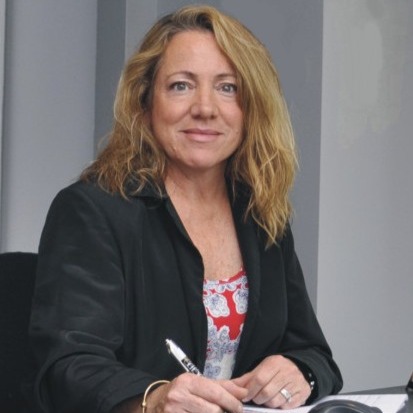 Both my Dad and my Father-in-law were Real Estate Brokers. From watching them, I learned that real estate is not just about buying and selling, it's an emotional process that should be handled with ho....