List your home in the Winter? Yes or No
Below are three reasons why listing your home in the winter is a great time.
1. Demand Is Strong
Buyer demand remains strong. They are ready, willing, and able to purchase, and are in the market right now. Multiple buyers are still competing with each other to buy the same house.
2. There Is Less Competition Now
There are not enough homes for sale to satisfy the number of buyers in the market. Don't wait until more inventory comes on the market before you decide to sell.
3. Buyers Are Serious This Time of Year
I often feel like a broken record, but I always say "Buyers who are seeking a home in the Winter are serious buyers." They are ready to make an offer and they're eager to move quickly. Your house may be exactly what they're looking for, listing your home now when other sellers are holding off may be your best opportunity to shine.
You can take control of the situation by putting your home on the market this Winter with Lucido Real Estate.
Just give us a call at 508-888-3727 for a complete and accurate market analysis of your unique home.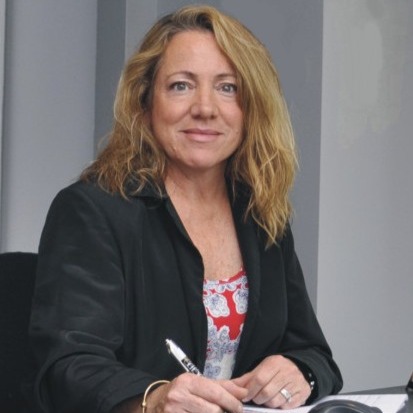 Both my Dad and my Father-in-law were Real Estate Brokers. From watching them, I learned that real estate is not just about buying and selling, it's an emotional process that should be handled with ho....