When you're ready to buy a home, all you need to do is give us a call.
The very first step is simply sitting down with us over a nice cup of coffee.
We will go over all of the details of our Buyers Package with you within an hour.
Buying a home is not something you want to do on your own.
You need a Buyers Agent to help guide you through all of the steps.
Give us a call today at 508-888-3727 or stop in our office located at:
56 Meetinghouse Lane
Sagamore Beach MA 02562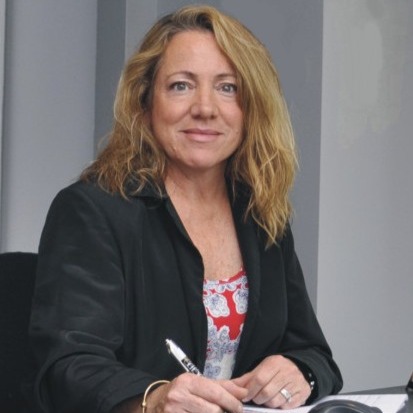 Both my Dad and my Father-in-law were Real Estate Brokers. From watching them, I learned that real estate is not just about buying and selling, it's an emotional process that should be handled with ho....