Home Inspection - Do you need one?
If your thinking about purchasing a home for thousands of dollars, then the price you pay for an inspector is worth every penny. "Money well spent" as my dad used to say.
A home inspection is usually done within 10 days of getting your offer accepted by the seller.
The inspector arrives at the property about 15 minutes early. They start on the outside of the house working their way down from the roof. They look at everything. Then they enter the basement and look at the foundation, structure, insullation, wiring, utilities like the furnace and water heater. They look for signs of moisture, insects, rodents, termites etc. When the basement is complete they start on the first floor. They might run the dishwasher, faucets, toilets, showers all to make sure they work and that there are not leaks. They'll open and close windows, doors, cabinets, garage doors. They'll check all the electrical outlets, lights, ceiling fans. They go up in the attic and check for mold, moisture, more rodents or signs of them. Once all that's done, they spend some time going over what they've found with you and send you a full report.
You have the option of walking around with them to ask questions or you can just hang out and picture yourself in your new home.
Things you might want to bring along: A notebook. Something to eat and drink. A tape measure to measure rooms for furniture placement.
How long will it take: Depending on the size of the house it could take anywhere from 2-5 hours.
How to find an inspector: You can look at the Massachusetts website here: https://www.mass.gov/orgs/board-of-registration-of-home-inspectors
Or we can provide you with a list of our favorites. Just ask us and we'll be happy to help.
So now you see why it's "money well spent".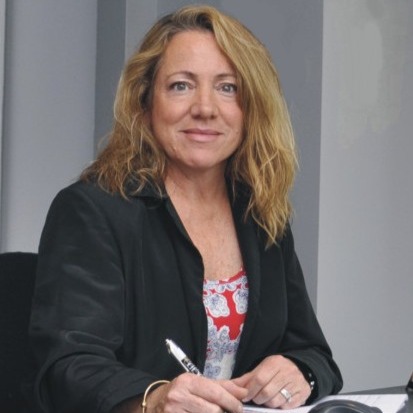 Both my Dad and my Father-in-law were Real Estate Brokers. From watching them, I learned that real estate is not just about buying and selling, it's an emotional process that should be handled with ho....