The holy grail "Home Buyers Handbook" ?

When you work with #LucidoRealEstate as your #buyersagent you'll receive our complimentary #handbook. It's your guide to #home buying from start to finish. We even have examples of #documents that are involved in a home #purchase.

Looking to get started on your home buying journey? Let's talk!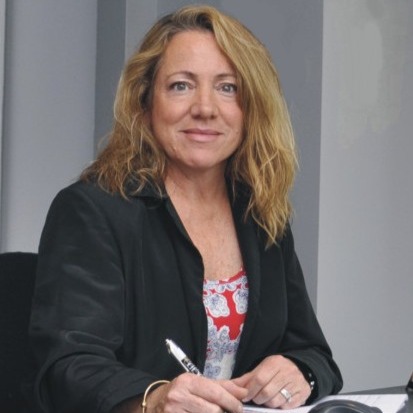 Both my Dad and my Father-in-law were Real Estate Brokers. From watching them, I learned that real estate is not just about buying and selling, it's an emotional process that should be handled with ho....