HF Johnson Tree Farm ~ Sandwich MA
Sometimes you just have to stop and smell the Rhodies.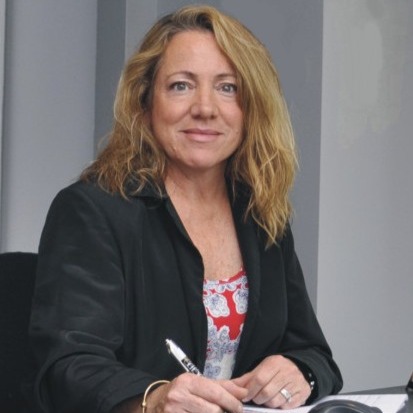 Both my Dad and my Father-in-law were Real Estate Brokers. From watching them, I learned that real estate is not just about buying and selling, it's an emotional process that should be handled with ho....