December 2019 ~ Bourne MA Market Update by Amanda Lucido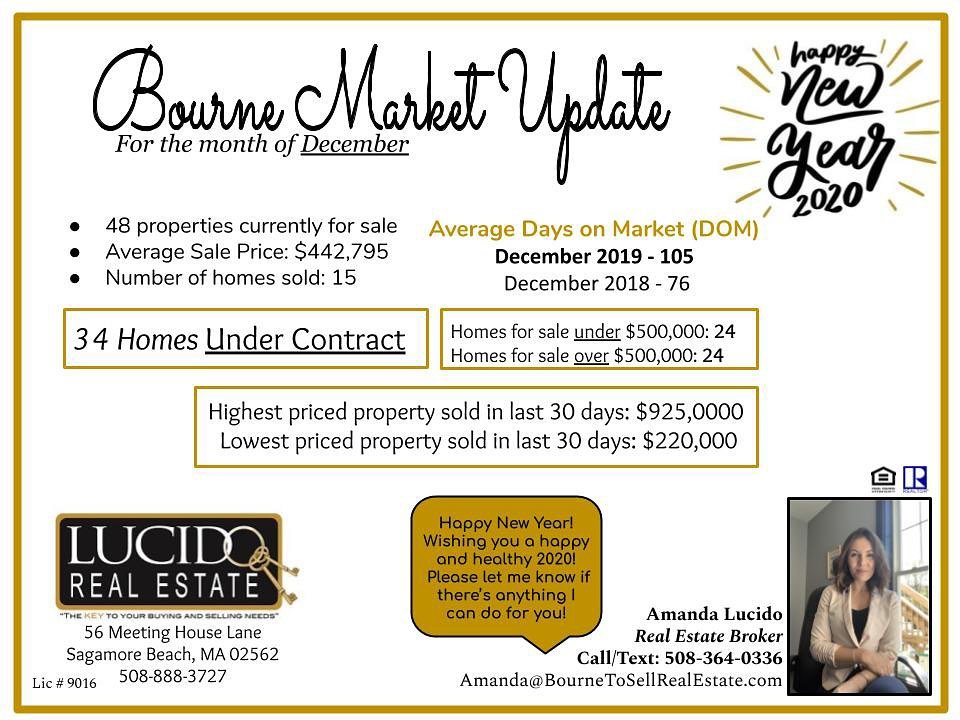 Bourne Market Update" width="430" height="323" />
Happy New Year everyone! ?
Here's my Bourne Market Update.
We are still showing signs of a healthy market, inventory is low which indicates that we are still in a sellers market. Beat out the competition! Now may be a great time for you to sell your home.?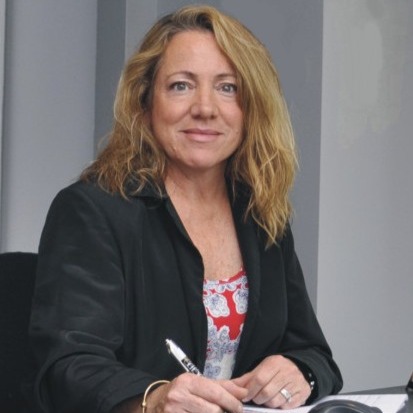 Both my Dad and my Father-in-law were Real Estate Brokers. From watching them, I learned that real estate is not just about buying and selling, it's an emotional process that should be handled with ho....